NEW PATIENT SPECIAL OFFER


Hey Los Gatos! 👋 I'm Dr. Adam Kleinberg and if you're dealing with any Back Pain...Headaches...or even Stress...
this is for YOU
Hear How This Helped Dozens Of Our Patients
Dozens and dozens of our patients are experiencing amazing changes in their health since we've began care.

Entire families can enjoy affordable care, long-term results and a real doctor-patient connection that is deeply personal.
✅ Comprehensive X-Ray and Dr.'s Report of findings
"Get to the root cause with the Most Detailed Chiro Exam in Los Gatos"
*The reason we are providing this special offer is because there is certain level of trust when it comes to choosing a chiropractor, we want to say thank you!


we are so excited to make it easier for our neighbors to experience the benefits of chiropractic care and help them feel better than they have in YEARS
NEW PATIENT SPECIAL
ONLY $37!
Patient Testimonials
What Los Gatos residents are saying about their experience
⭐⭐⭐⭐⭐
Jennifer was able to find relief where a lot of other doctors have failed
Julie refers anyone she cares about, Dr. Adam has been her favorite
Mary has had the best results she's ever had with a chiropractor in her life
Lief has seen chiropractors for 20 years and he says Dr. Adam is the best he's had
Travis says he's seen 100 chiropractors and Dr. Kleinberg has kept him moving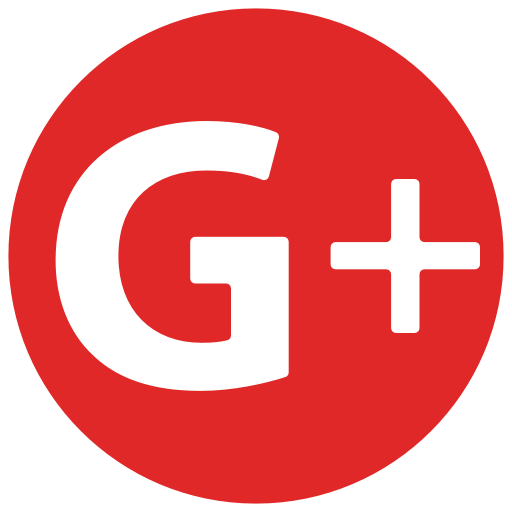 Jenny S.
I've been in the care of many Chiropractic professionals over the past 15-20 years (due to injuries earlier in life), but I cannot imagine finding a better person to trust my care to than Dr. Adam. He's the one of the few "top tier" chiropractors[...]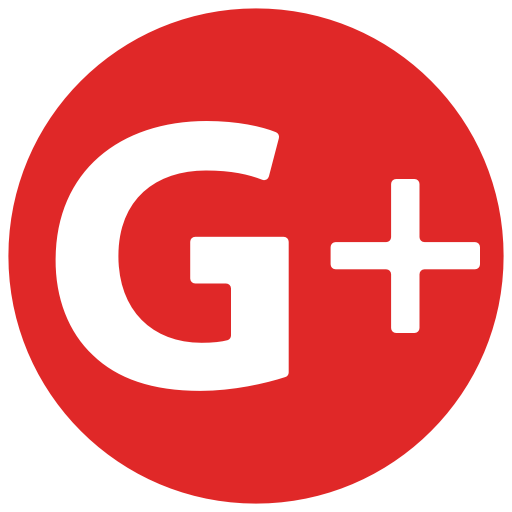 Suzanne M.
Dr Kleinberg has helped me so much in a short amount of time. I had a nagging headache for over 6 months and after the first week of care it was gone. He cares about his patients and really listens to you[...]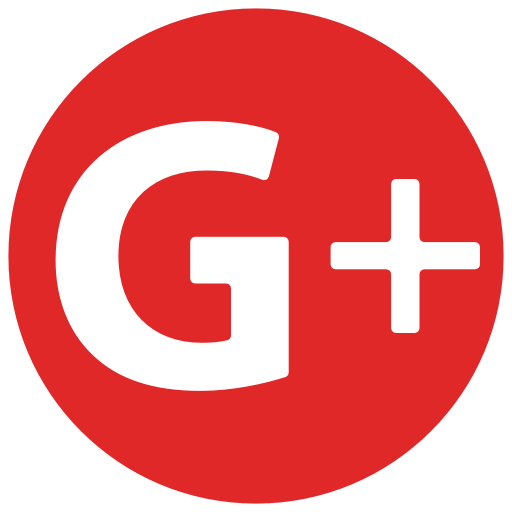 Damon W.
Dr.Adam was real and understanding to my individual needs,he took the time to show me and explain what is going on with my spine. Felt 10 times better after my adjustment!

Patients Love What We Do💖
🔷Call to schedule your detailed 30-minute Chiropractic Exam & Test Results
Individualized Care Plans
🔷Custom-tailored to you specifically based on the care that you need
Get Limited Time Offer Today
🔷We only give out 2 of these voucher a week. Very limited availability.
Conveniently Located In Los Gatos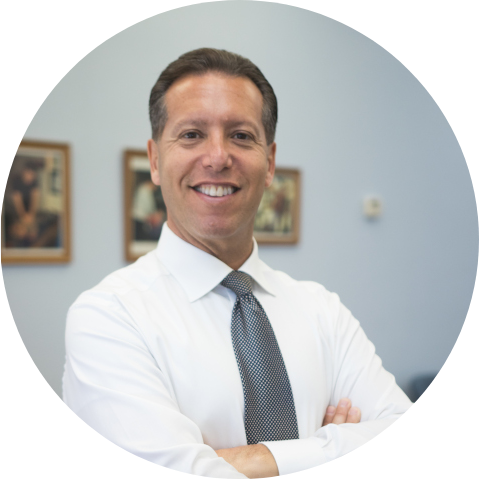 Dr. Adam Kleinberg
"Family Chiropractor"
❤️ Feel better than you have in years and get back to living your life!
😌 Relieve aches, pains, and feel amazing instead
😴 Fall asleep easier & wake up less throughout the night
😊 Get to the root cause of your pain, and fix it with a safe & natural solution!
"The Most Detailed Chiropractic Exam & Report In The Campbell Area"
✅ Comprehensive X-Ray and Dr.'s Report of findings
​


...and receive special offer immediately after signing up
Where Do We Send Your Voucher?