Welcome To On Purpose Chiropractic
Results Driven Chiropractic Care
We can help you lead a life of optimum health.
Schedule a Complimentary Consultation >>>
Our Promise Of Excellence



Los Gatos chiropractor, Dr. Adam Kleinberg, and his team would like to welcome you and your family to On Purpose Chiropractic where you will enjoy a fun, friendly, relaxed atmosphere and a positive healing experience. We want you to think about your health in a whole new way. Our goal is to provide the South Bay area with the best quality care, with an updated approach. We would love the opportunity to show you what makes our office unique!





Our passion is to serve as many families in Los Gatos as possible with extraordinary chiropractic care. We promise to reveal the most powerful benefits of chiropractic care that lead to a healthier, happier and more capable life.





From the very beginning of your care, we go above and beyond the average chiropractic office. A thorough physical examination with digital x-rays, a detailed medical history review and discussion of your spinal health goals is just the beginning. That is followed by a report of findings and a detailed treatment plan to get you back to your normal, healthy self, out of pain and living life to the fullest.
Schedule a CONSULTATION at (408) 583-5360
Better Spinal Health
A healthy, flexible spine is the secret to great lifelong wellness
Caring, Dedicated Staff
Our team members genuinely care about your health
Long-Term Pain Relief
There's no reason to live with pain or unnecessary symptoms
OUR SERVICES
Learn more about the specialized healthcare services we offer for
all of our Los Gatos and South Bay patients. Chiropractic corrects the root causes, it doesn't just mask the symptoms.

"Look well to the spine for the cause of disease" - Hippocrates, Father of Medicine ~400 BCE

Here are just a few of the conditions we may help you with:
Chronic or Acute Back/Neck Pain
Type II Diabetes
Neuropathy
Migraines or Headaches
Digestive Issues
Auto Immune Disease
Thyroid Issues
Menstrual Issues
Reproductive Issues
And many others....

We may very well be able to help you with your condition.
Call us now to discover if chiropractic is right for you.

Complimentary Phone Consultation: (408) 583-5360


Chiropractic Care
Spinal care tailored to every individual's needs
Family
Care
Gentle care for the family to ensure healthy development
Pregnancy
Care
Pre-natal care for expecting mothers' health
Pain
Relief
Migraines, sciatica, neck pain and back pain relief
Call Us Today For A Lifetime Of Better Health!
Includes initial consultation, history review, physical exam, digital x-rays (if needed), thermographic nervous system scan and report of findings.
Patient Testimonials
See why we're the chiropractor of choice in Los Gatos...
An End To Back and Neck Pain
Countless patients experience neck pain and/or back pain. Chiropractic is the best treatment for pain anywhere in the spine since chiropractic fixes the root cause.

Let us help you put an end to your neck and back pain--the natural way.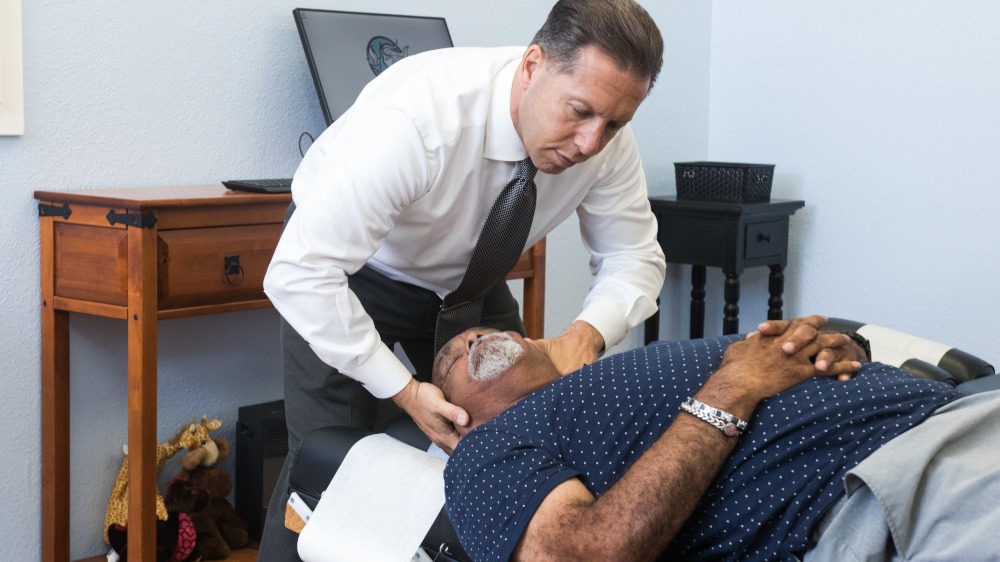 Can You Halt or Even Reverse Neuropathy?
Many of our patients come to us with neuropathy symptoms. What most people, some M.D.s included, don't know is that chiropractic is an excellent option for handling neuropathy.

Every case is unique and starts with a full consultation; call us today to schedule an appointment.
(408) 583-5360
Digestive Issues? Read This.
Your gut is more connected to your neurological system than any other organ. In fact, it's so connected that the micro-organisms in your gut affect your mental state and food cravings.

If you find yourself suffering from digestive issues, it's time to look towards the spine for answers. Call us today and ask us what can be done for you.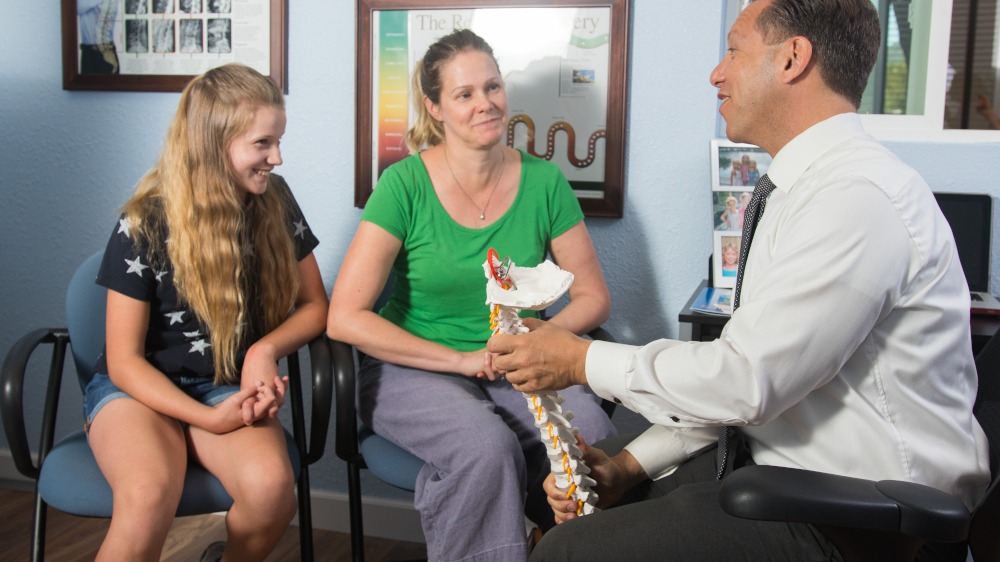 Case Study - Migraines & Spinal Alignments
Did you know that most migraines actually start from a misalignment in the neck? It is actually the most common symptom and often overlooked. A simple correction in daily habits along with regular chiropractic adjustments can make your migraines a thing of the past.
End Chronic Pain With

Chiropractic
Nobody should settle for back pain and not feeling their best. Let us help you regain your best life!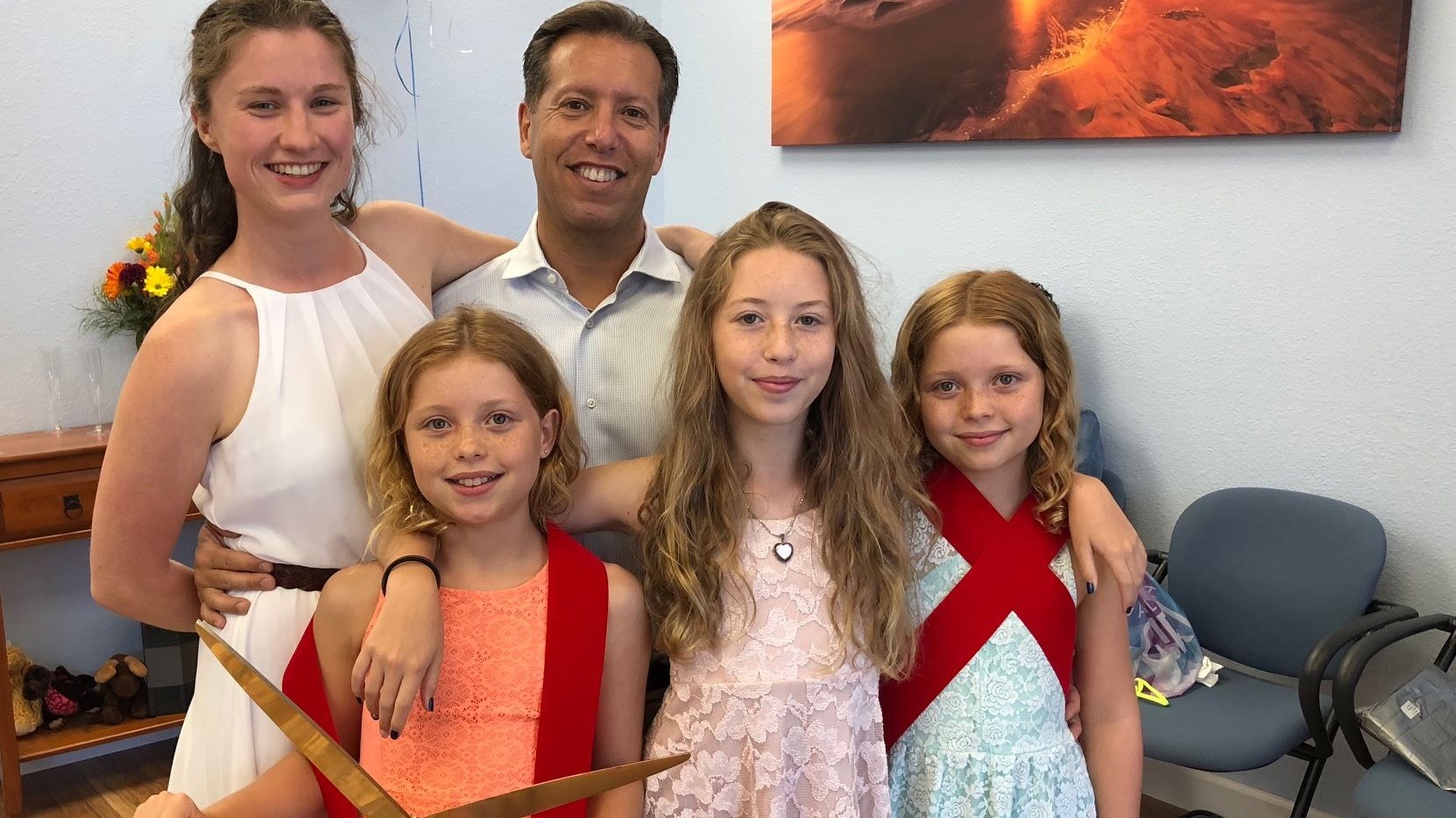 Myth: Chiropractors
Aren't Real Doctors
Chiropractors are doctors that specialize in the alignment of the spine and optimal function of the nervous system. We have more hours of study than the typical medical doctor with a comparable 4-year post-graduate education rendering the degree "Doctor of Chiropractic" or "D.C.".
Learn More Today!
Who We Are
The Most Caring Chiropractor Throughout Los Gatos
The average patient visiting for the first time is typically looking for relief. They've tried other therapies, perhaps drugs or surgery, with little success. The problem they're dealing with may be affecting every part of their life.

At On Purpose Chiropractic, our main goal is to help you get back to doing the things you love to do. Every aspect of our facility is designed to guide you to a quick and educated recovery. Our team truly cares about your well-being. We'll use the latest advances in chiropractic care to help you get your life back on track, as quick and as painlessly as possible.

Call us today at (408) 354-8044 to learn more about how we can help.
See Why We're Rated The Top Chiropractor In Los Gatos
Learn more about our
5-star experience!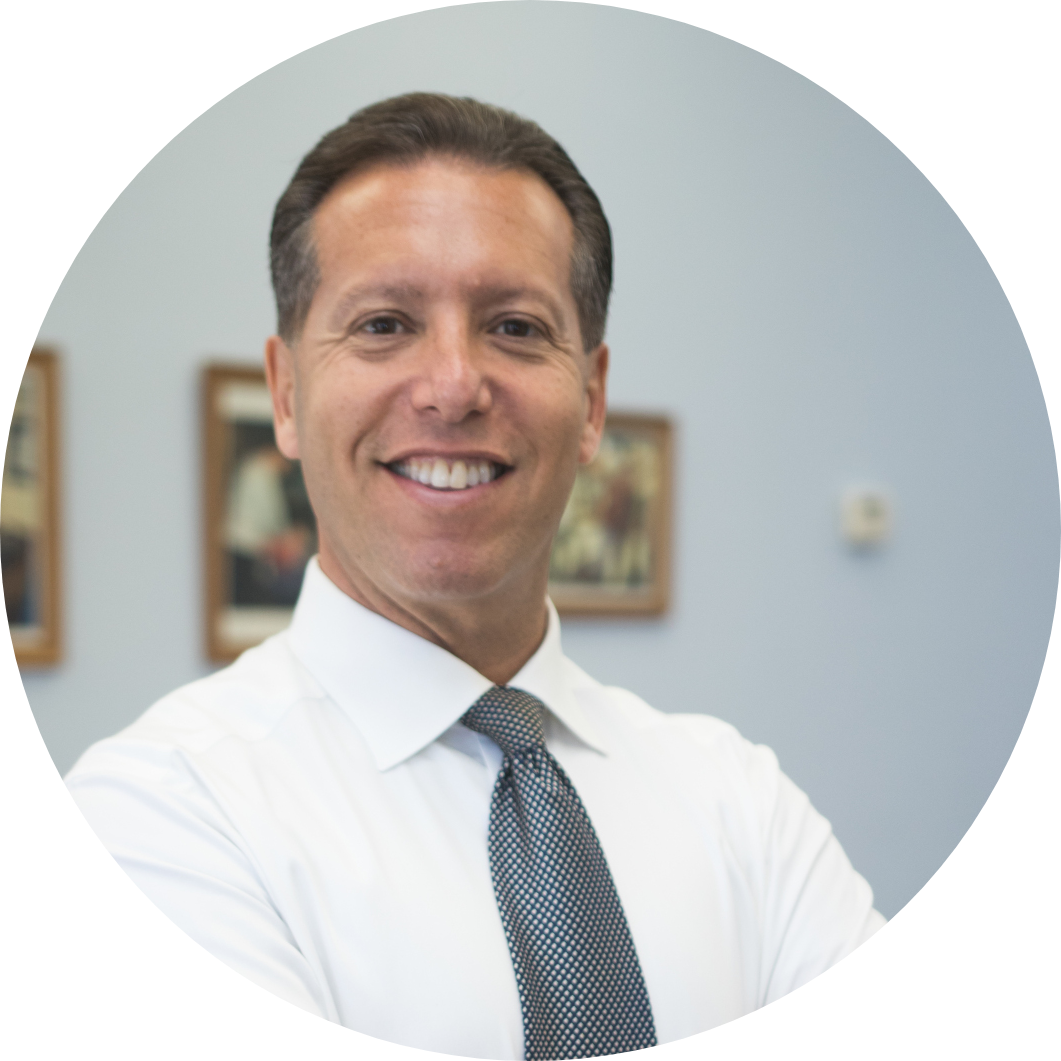 Adam Kleinberg, DC
Dr. Adam has practiced Chiropractic since 2000 in 6 countries spread over 3 continents. As a life-long patient of chiropractic himself, he wanted to share the true healing benefits of chiropractic with the world.

After practicing with several groups in the area, Dr. Kleinberg decided to open his own practice again after finding the perfect space in Los Gatos.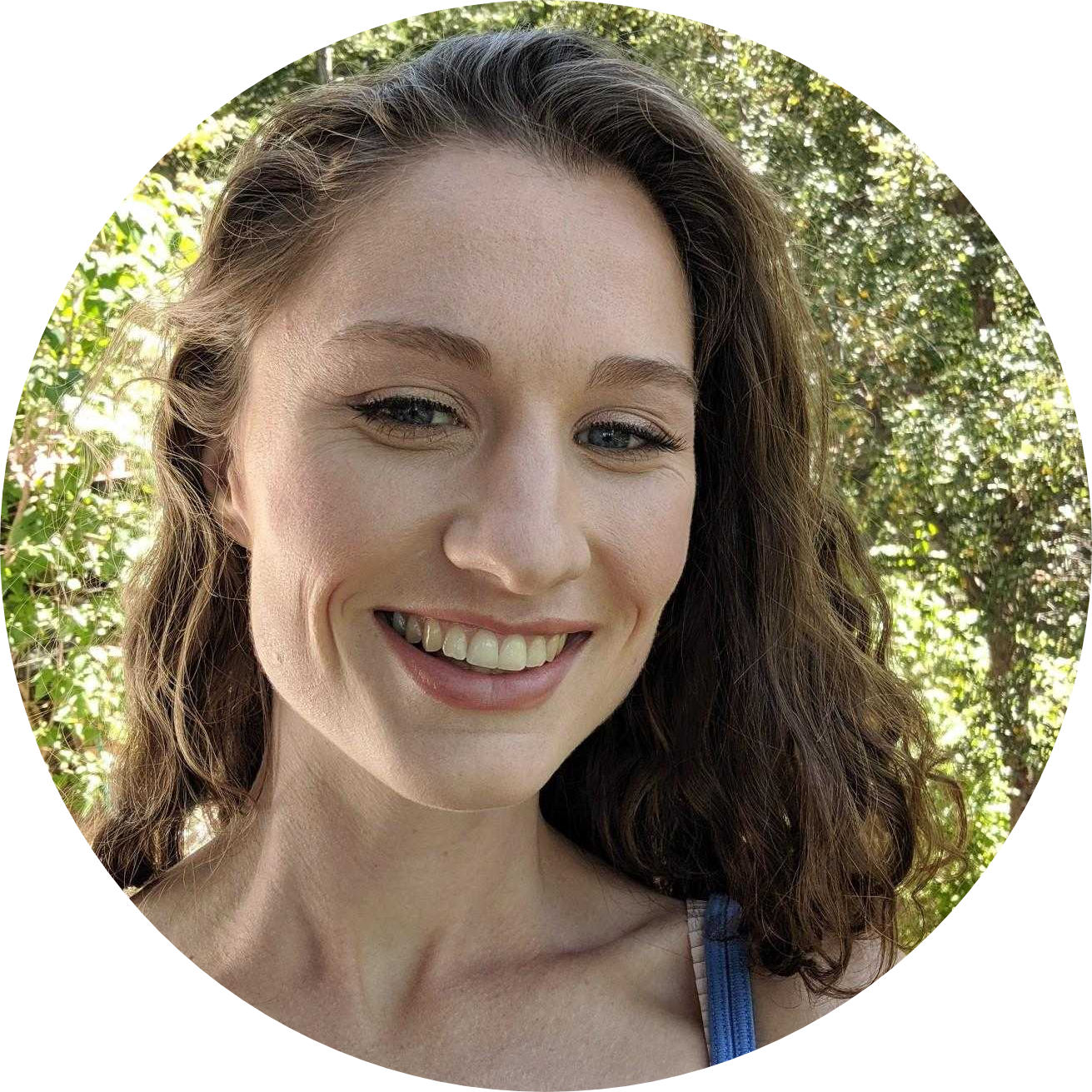 Mariah Bevard
Mariah was born and raised in Southern California. Shortly after relocating to Northern California she discovered the Chiropractic lifestyle. She quickly felt the positive effects of Chiropractic care on her overall health and well being. It has been a revelation for her to witness so many types of problems and illnesses resolve through Chiropractic care alone.

Mariah's other passions include dogs of all shapes and sizes, animals rights, meditation and a plant based lifestyle.
Hear What Patients Like You Are Saying About Us: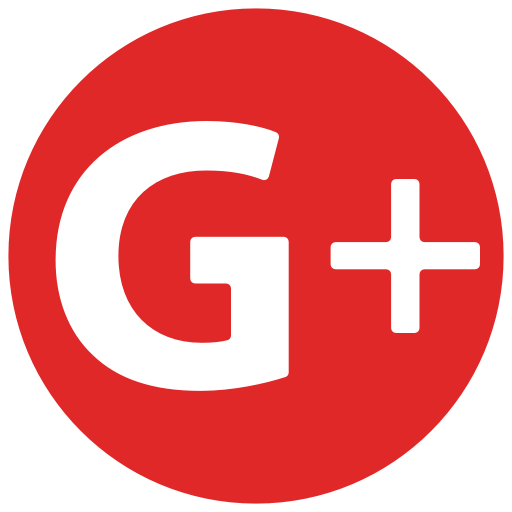 Laura B.
Dr. Adam and Mariah are the best team. They make you feel welcome and relaxed from the moment you walk in the door. I've had adjustments that make me feel like a new person :) My kids also receive treatment and actual argue over who gets to go first!

Frequently Asked Questions
With what conditions can chiropractors help?
Chiropractors seek out and correct the underlying cause of the problem whether it's pain, digestive trouble, reproductive issues or nearly anything in between. This is a much better way because our bodies have a natural healing ability to handle most problems on its own. Chiropractors don't heal, they only assist the nervous system so the body heals itself.
Is chiropractic care safe for children?
Absolutely! Regular adjustments help keep the spine as straight and strong as possible, this promotes proper growth and a lifetime of great health! Bring your child by today for a consultation.
Is chiropractic beneficial for pre/post-natal care?
Yes! The process women go through having a child puts a tremendous amount of stress on their bodies before, during and after birth--especially on the spine. Chiropractic can help women maintain a healthy spine during and after pregnancy.
Address
427 N Santa Cruz Ave
Los Gatos, CA
95030
Hours
Monday By Appt. Only
Tuesday 2:30PM-6:30PM
Wednesday 9AM-6:30PM
Thursday 9AM-6:30PM
Friday 9AM-12PM
Saturday 9AM-12PM
Sunday 9AM-12PM